Kate is a qualified Naturopath, Nutritionist and Herbalist. 

Kate uses a range of therapies including Herbal Medicine, Nutrition, Dietary Advice and Flower essences to treat the whole person with the utmost care and support.

Recognising that everyone is unique and therefore requires individual treatment, Kate finds the underlying cause of disease and creates a tailored treatment plan which encompasses all aspects of the clients physical and emotional health as well as lifesyle factors which are all key aspects to optimum health and wellness,

Kate also has a special interest in Women's health. In Particular, Reproductive Disorders, Anxiety, Insomonia, Stress, Fatigue, Infertility, Pregnancy and Post Partum Care.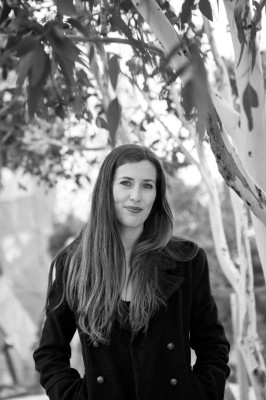 Naturopath & Womens Health Specialist 
"Naturopathy provides natural remedy options which assist in maintaining optimum health and wellbeing"
Samoy Guan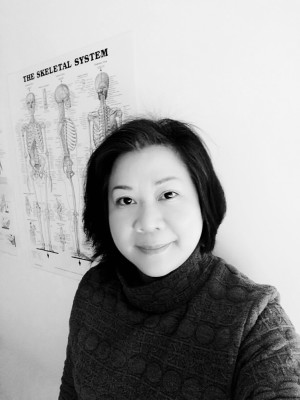 Traditional Chinese Medicine & Acupuncture
Samoy is a Chinese Medicine Practitioner registered with AHPRA in both Acupuncture and Herbalism.​

She has a special interest in women's health, natural fertility and IVF support, tension release, stress management and dietary education.

Being raised in a traditional Chinese family, Samoy quickly learned that health is much more than the absence of disease.

Samoy understands that for true internal harmony to occur, people must have a good understanding of their own health and bodies.

She strives to empower her clients by providing education and knowledge that they can use everyday to maintain their health and prevent illness.

​"Traditional Chinese Medicine  can effectively help you in your particular situation, and empower you to take control of your own health"
After sustaining a shoulder injury 2006, Robert was impressed how Remedial Massage and musculoskeletal manipulation aided and sped up his recovery.

As a result he enrolled at the East West College where he studied Remedial Massage and Shiatsu.

After graduating in 2008 he became a member of the Australian Association of Massage Therapist (AAMT) and began treating. In 2011 he continued his studies to become a Mat Pilates Instructor.

One of the benefits gained through Pilates is increased core strength which can help reduce back pain as well as general wellbeing, making it the logical compliment to Remedial Massage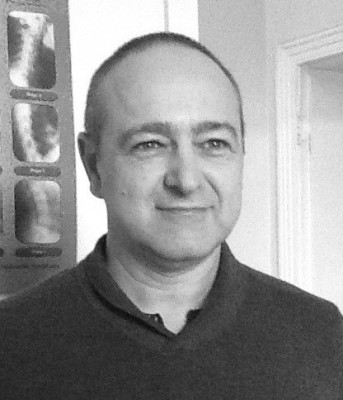 Remedial Massage Therapist
"It is amazing how musculoskeletal manipulation and remedial massage can aid the body's natural healing ability"